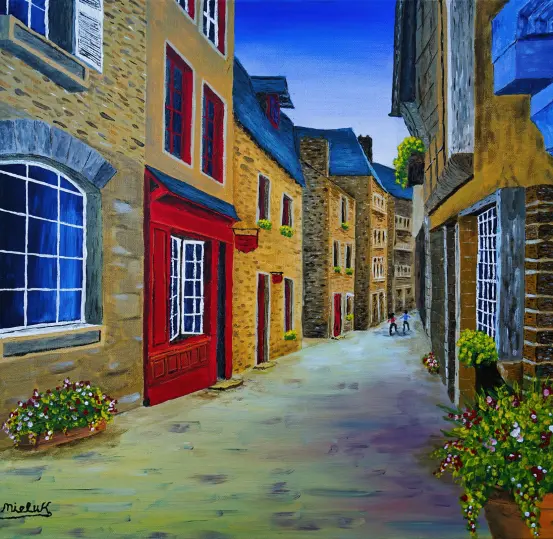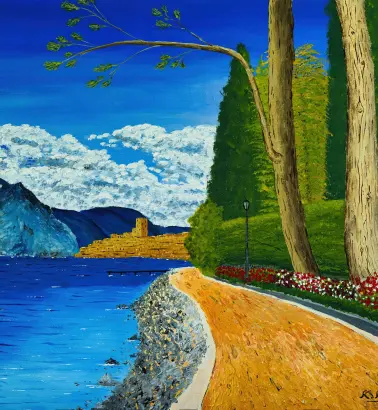 Intro
Welcome to my page! I am Karl Mieluk and have been creating art since 2020 after an Art Therapy course that helped me through my battle with Cancer. I hope to inspire others through the vibrant colours and depth of composition found in my work. Have a look at my work and if you have any questions, please don't hesitate to contact me.
Intro
Born and raised in the town of Wallasey in the North West of England close to the City of Liverpool. Karl is currently being inspired to create his...
More about me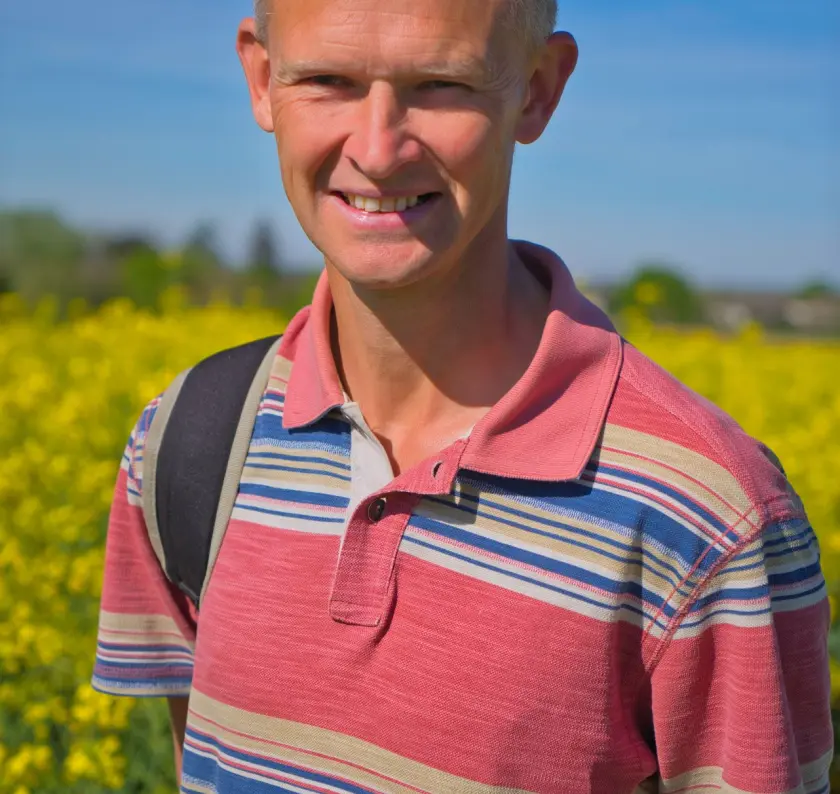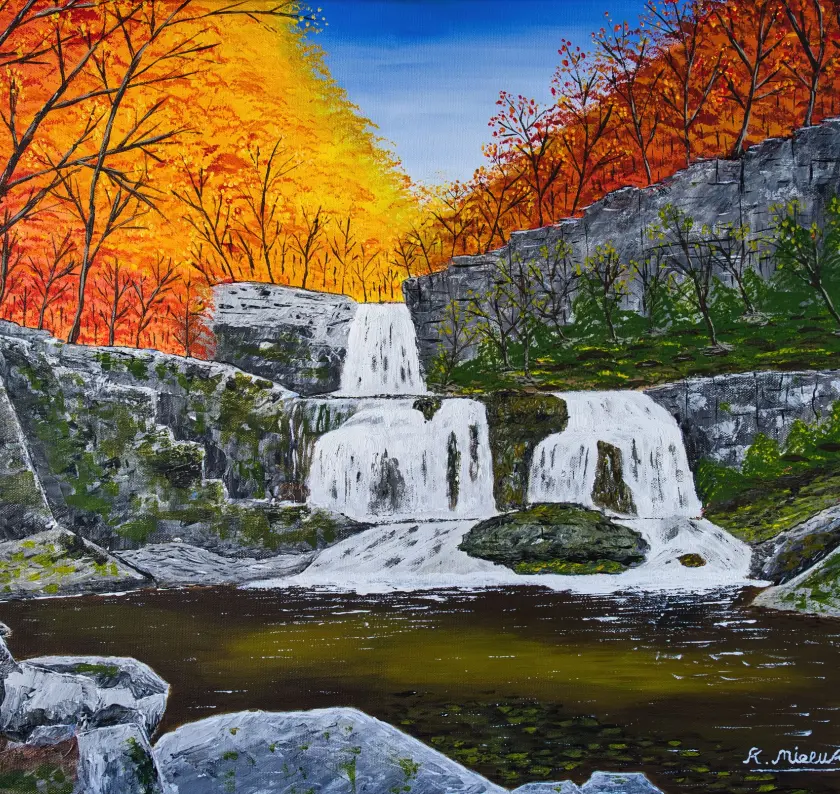 Artworks
My artwork consists mainly of Acrylic Paint on Canvas, please enjoy looking through my work.
View all artworks